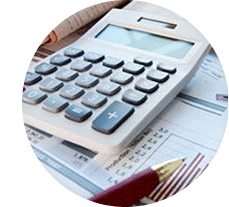 Basic Business Bookkeeping
Starting a new business? Have a small business already, but get lost every time your accountant talks to you? Learn some basic bookkeeping skills to help you manage the financial matters of your business better, develop budgets, and maintain financial records. This course is designed to introduce you to the basics and helps you understand key elements of financial management.
Details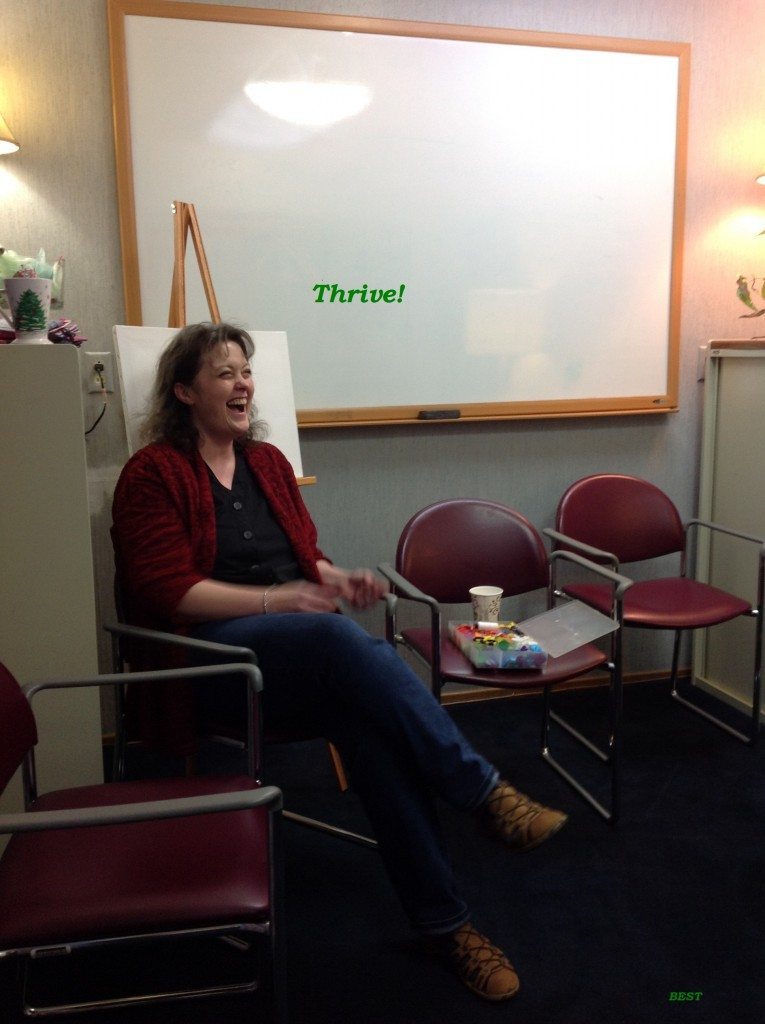 Support Group Facilitation – Basic Training
Whether you're new to facilitating a support group or you've had years of experience this course is for you. The purpose of this online class is to help you feel more comfortable in your role as a facilitator of a brain injury support group. This course is designed for facilitators of peer led groups and for facilitators of professionally operated or affiliated groups. It is a self-paced course that includes feedback and discussion with other  brain injury support group facilitators and a BEST Support Group Coach.
This course is offered free of charge for Washington State TBI Support Group Facilitators. If you are a WA State brain injury support group facilitator please contact us at 877-719-2378 to enroll.
Details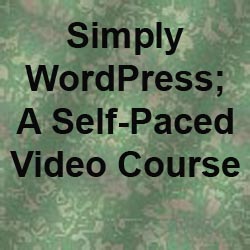 Simply WordPress
FREE TO TAKE ANYTIME YOU WANT!
WordPress is a popular platform for creating awesome websites. Did you know almost a third of all blogging sites are built using WordPress? There are thousands of themes. plugins, and layouts to help make your website look and function exactly as you want.
This self-paced course is a series of introductory, easy to understand tutorial videos that explore the rich features of WordPress and how you can make the BEST of them.
Details